Seaside Real Estate, LLC.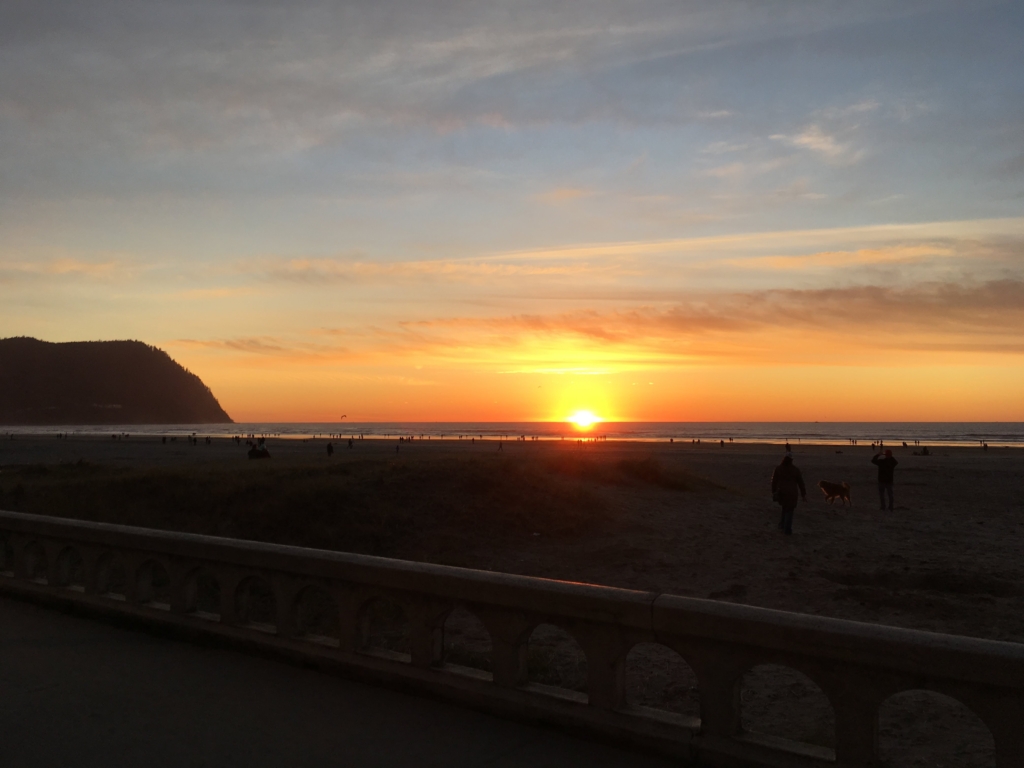 A. Paul Hands, Principal Broker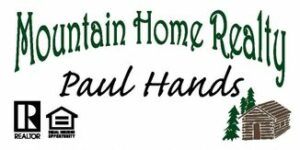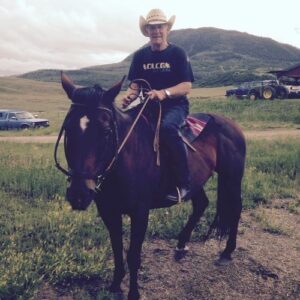 Paul is Principal Broker with Seaside Real Estate, LLC, and is working out of his home-office. Paul is from Steamboat Springs, Colorado, where he has been continually licensed since 1988. (31 yr Member CAR and NAR) Paul still owns and operates Mountain Home Realty there. Paul sold his exclusive ranch there in 2014 and moved here the next year, to be near his daughter and family in Portland.
He is a 20-year Steamboat Board of Realtors volunteer, where he served on the MLS committee for eight years, and organized the entertainment for their Annual Christmas Dinner, which feeds 500 people a lavish dinner. Paul served 25 years with the Steamboat Spgs, Optimist Club, chairing the Annual Fishing Derby and Pancake Breakfast, among many youth-serving programs. He has three grandsons in Portland and two more grandbabies in Folsom, CA. Paul owned his beautiful horse property just out-of-town in Steamboat for thirty-eight years and specializes in rural, horse-friendly, and estate properties. He is also negotiation and vacant land expert, and is very experienced with 'troubled people and properties'. He enjoys traveling between Colorado and the West Coast, as well as Mexico and Europe, and seeing family, playing and teaching guitar, bike-riding, beach-walking, horse-riding, and beach-jeeping. He looks forward to volunteering here, in addition to the American Legion and the Democratic party. Paul worked ten years at the Steamboat Pilot, was Managing Editor of the Steamboat Whistle, their tourist Guide, before getting into real estate. He has lived in Whittier, Sunset Beach, Saucelito, Sebastapol, and Dana Point, CA. He has lived in Madison, WI, Ashland, WI, NYC, Amsterdam, Netherlands, New Orleans, LA, and a few more! He looks forward to working and serving with volunteer organizations on the Oregon Coast.